DenUyl Accounting Services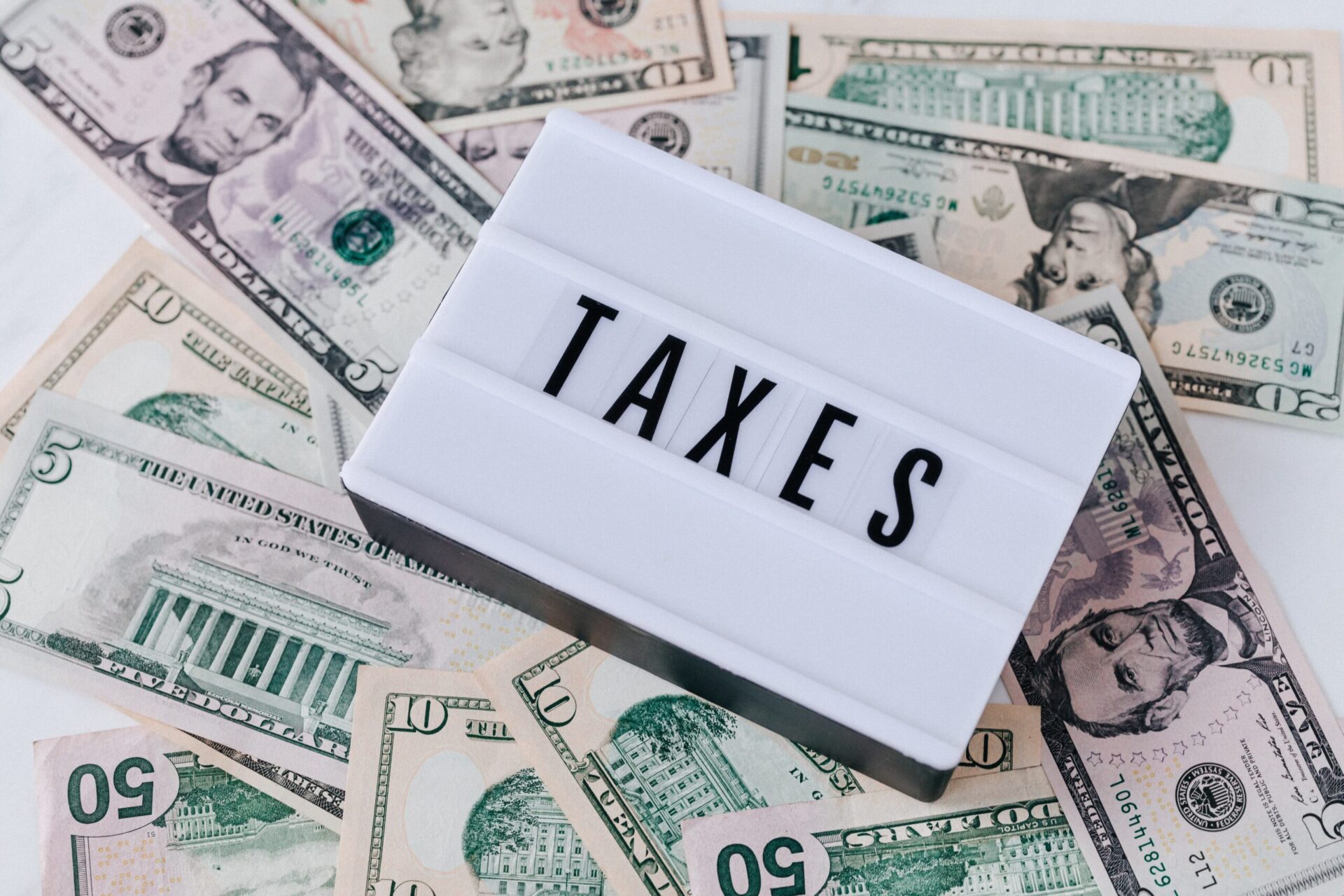 Not quite sure that hiring an accountant will help your business? Click the button below to learn how a business accountant can help you.
Figuring out how to handle money on a large scale can be confusing and overwhelming.  A business accountant will help alleviate some of that stress so you can do what really matters, being the face of your business.  If you have any questions about my services, be...