MaBecky's Daycare will watch your child, for an affordable rate, while you are at work or running errands.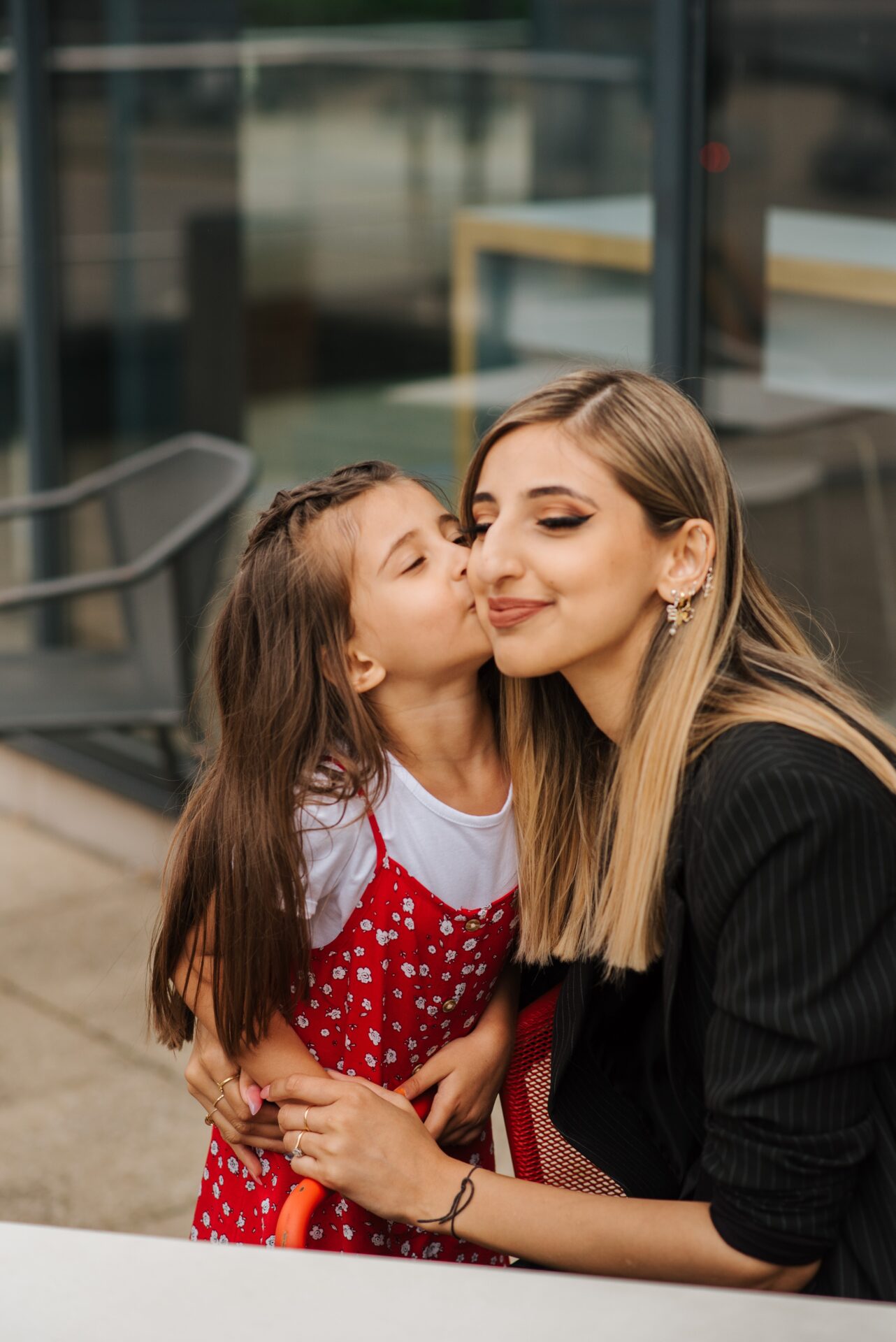 We know that it is hard for parents to separate from their little ones… But we do what we can to make that transition easier for both the parents and the children.
Thank you for taking the time to look at my profile! Don't hesitate to reach out if you have any questions about pricing, hours, our Covid-19 policy, etc.