HASU helps you "Stay Relevant."
HASU media produces shows that are a part of our HASU Suite of Services promotional platforms and are designed to promote your business and help you "Stay Relevant." As a HASU annual member you will have access to ALL of these platforms which are included in your membership. If you are NOT a HASU member these promotional services can be purchased as a part of our ala carte services.
Hidden in Plain Sight: Where we showcase your business by FB Live or our other streaming platform Streamyard to share your business or promote your services. We also have a YouTube channel to help you stay relevant.
Unboxing Cool S*#t: Promoting your Business
Unboxing allows people to see your products and how they work – and, of course be able to engage with you! This series is on our YouTube channel where we unbox your products, promote and showcase your brand.
Our Sista says Sista Series is our FB LIVE TAKEOVER where you get an opportunity to TAKEOVER our Hook a Sista Up social media channels to promote your products and services.
Our takeover is just one of our ala carte promotional services and has a small promo fee to be a takeover guest.
Making The List" Curated Newsletter Series
Who does not love lists? Our HASU "Making the List Newsletter has curated content from our HASU members, Top 5 lists, business tips and  tons of links to  business and personal resources.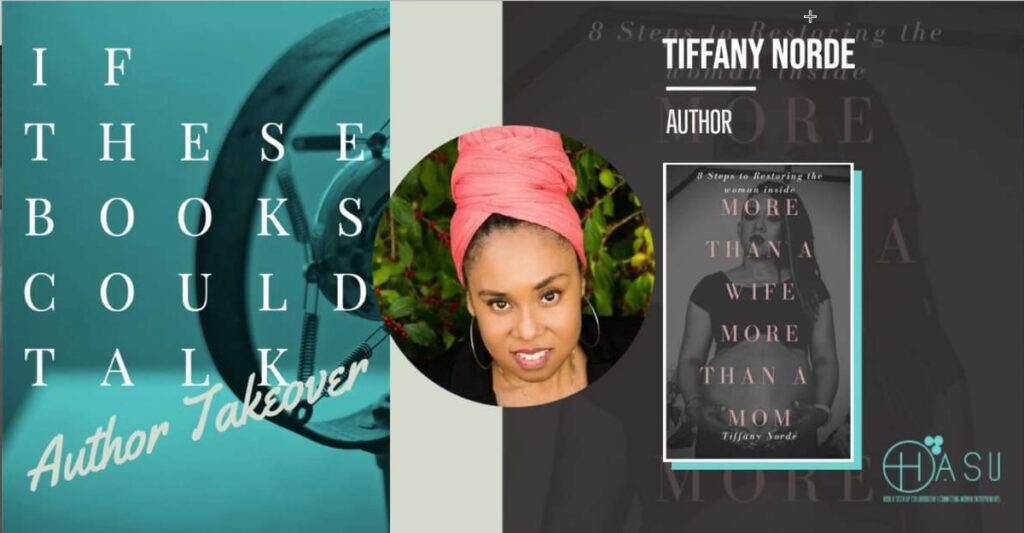 If These Books Could Talk
Are you an author, writer, poet or creator who would like to showcase and share your book on our live streaming services? 
If these Books Could Talk is another one of our ala carte promotional services you can use to promote your books and build your readers list.
To be considered for the show please complete the inquiry form and someone from our team will be in touch.
No Plan B Entrepreneur... Straight No Chaser Podcast Show
"The "Straight NO Chaser" podcast/Clubhouse channel:  Our podcast main focus is on leaving the 9-5 cubicle farm for full-time entrepreneurship.   
Our show will also talk with women and touch on topics from women who was push off the cubicle farm by the pandemic when their jobs were given back to the economy.